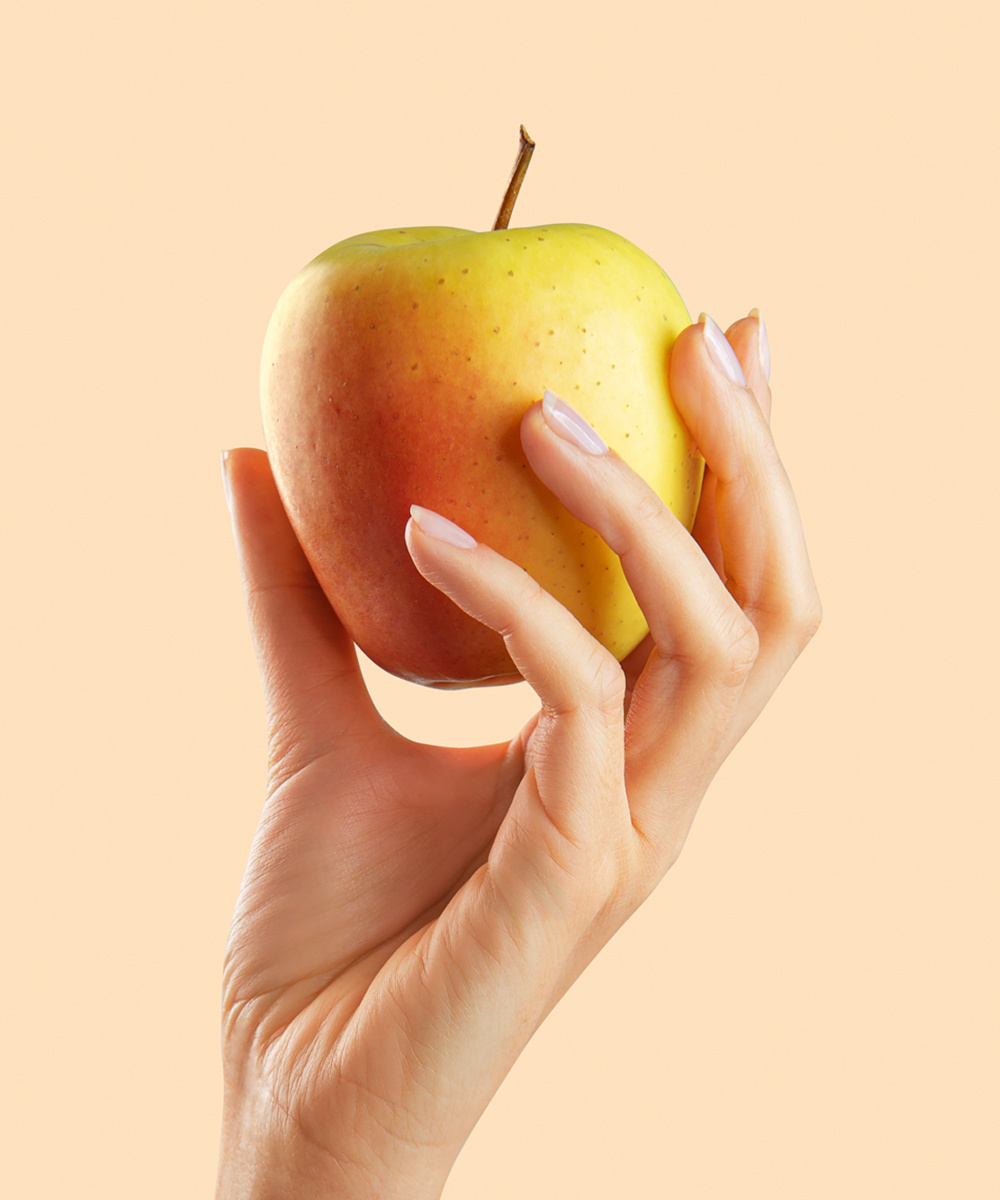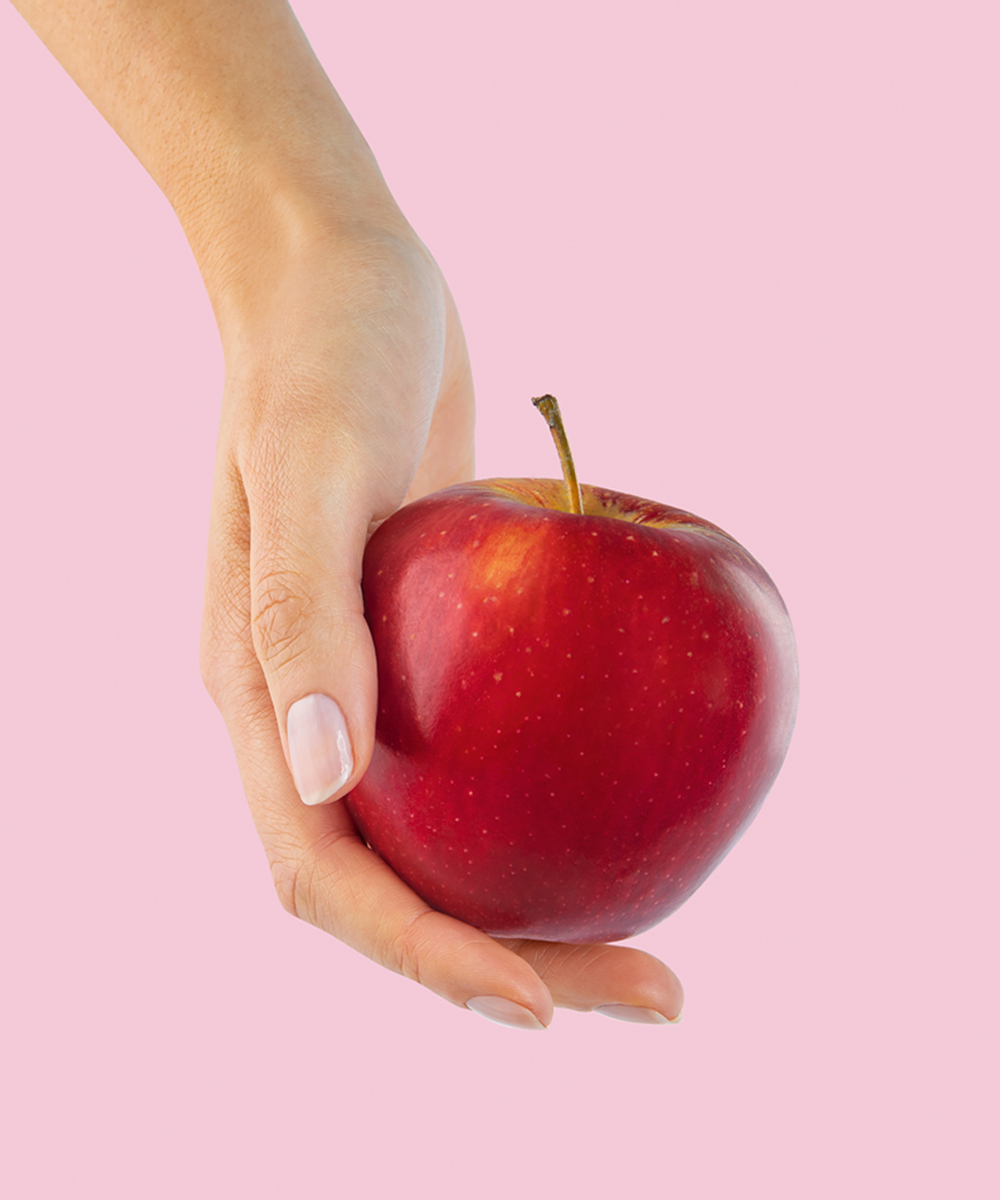 A family business
A traditional of excellence
In the 1950, Guy Chauffaille introduced the Golden Delicious apple and modern tree growing techniques to the Limousin region of France. His guiding principle was that of innovative fruit tree excellence.
These efforts have been rewarded by France only PDO for an apple, the "Pomme du Limousin".
This tradition of excellence has been faithfully handed down to the next two generations, which are now at the helm of PERLIM. They have three main principles: diversification of species to suit the local territory and our flavour culture, a technical vision inspired by modern agroecological methods, and customised "handmade" service for the most demanding retailers and wholesalers.
Top: Louise and Yves Chauffaille.
Bottom: Guy Chauffaille, founder of Perlim.
Our production areas: Haute-Vienne, Corrèze and Dordogne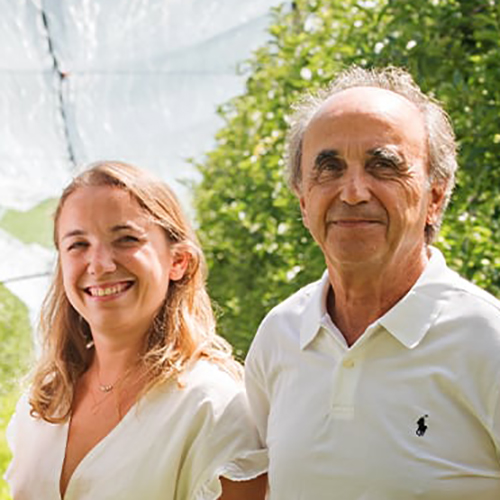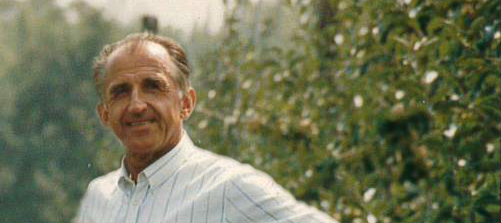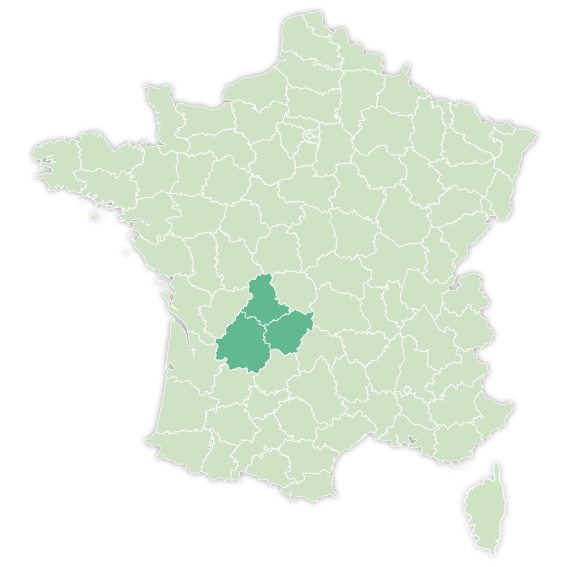 0
tonnes from 800 hectares
(50% of production in Limousin)

0
full-time equivalent
employees

0
of volumes made up by the high-altitude Golden Delicious
Species diversification for taste,
inspired by our high-altitude areas.
The high-altitude Golden Delicious is the original PERLIM variety. However, with the five other varieties now cultivated in our orchards, our diversification efforts have become a well-thought out and tangible reality. All our varieties are carefully selected for maximum flavour and taste enjoyment and to suit our high-altitude areas.
Flexibility, adaptability, customisation and "handmade"
service quality to promote attractiveness in the stores.
Flexibility, adaptability, customisation and "handmade" service quality to promote attractiveness in the stores.
Our industrial capacity is designed for over a hundred sorting criteria.
Combined with our range of packing solutions (boxes, bushels, crates, trays, bags, etc.), it offers huge flexibility for our customers and a multiple customisation options.
At the end of the line, for direct, manual packing, the PERLIM teams are careful to provide impeccable "handmade" service, the signature of our company, to promote the appeal of our produce on your shelves, thus boosting your sales.
Perlim® innovates using all aspects of contemporary agroecological principles.
PERLIM: sustainable and responsible agriculture and continuous improvement efforts driven by a culture of responsibility and integrity. We want to produce local fruit, that is both tasty and attractive, using innovative agroecological methods that respect everyone and everything.
We use mechanical weeding methods for all our production areas. 100% of our farmers are committed to preserving biodiversity and protecting pollinators (plantation of melliferous hedges, sowing of melliferous flowers on fallow land, installation of nesting boxes, creation of ecological corridors, etc.).
At present, 10% of our land is organically cultivated or in the process of converting to organic methods, and 100% of our orchards have signed the "Charter for better integration of Pomme du Limousin production".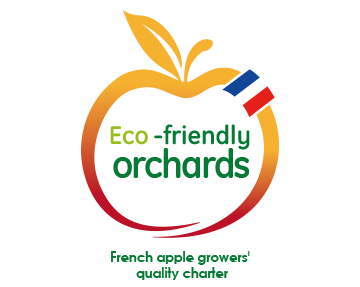 Quality charter for French apple growers The Alliance has adopted the "Eco-responsible orchards" approach for 100% of its orchards. This label guarantees apples produced according to environmentally-friendly methods that preserve biodiversity.
Protected Designation of Origin

PDO (protected designation of origin) Pomme du Limousin since 2009 for the Golden Delicious.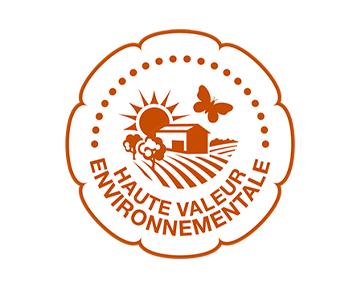 High Environmental Value is the highest level of environmental certification in agriculture. The Alliance is a certification pioneer for all its orchards.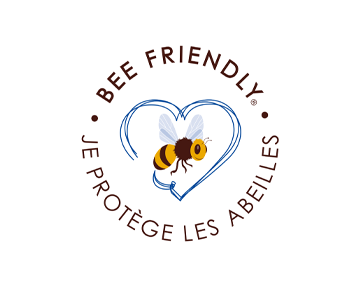 I protect bees

Label for agricultural operations that protect bees and pollinators.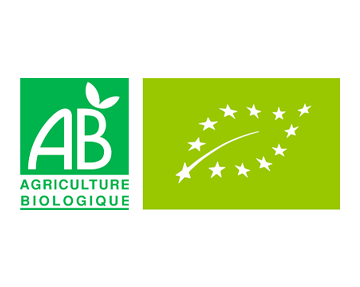 Organic Agriculture

The French AB label is based on the non-use of synthetic chemical substances.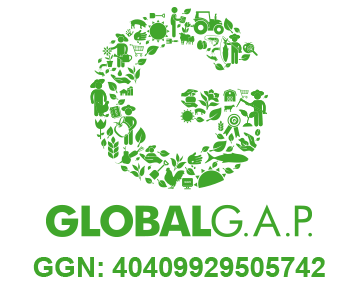 The Global Gap norm certifies good agricultural practices. 100% of orchards are certified.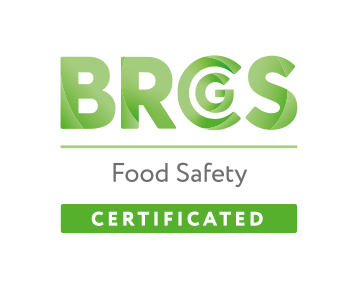 All our sites have been certified since 2009, guaranteeing the quality and food safety of our products.
A flexible, reactive sales team.
A dedicated contact for each market.